Globally trusted Salesforce partner
Salesforce services.
360 degree Salesforce services for your business needs.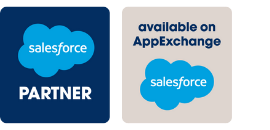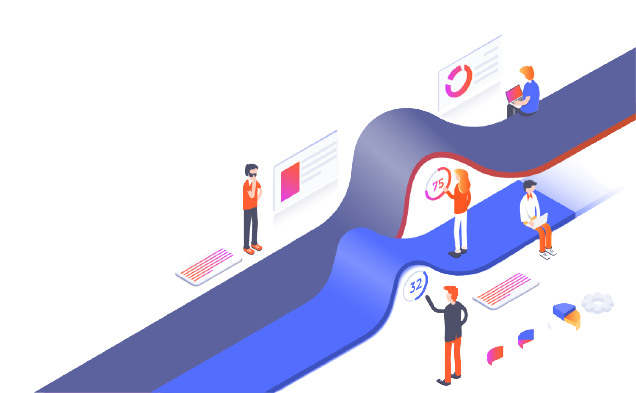 Our expertise spans across industries. Addonblue provides services to small, medium and large sizes companies.
Offering impeccable services and the right recommendations to our customers have gained us over 90% of retention.
our service
We offer end-to-end Salesforce services.
We guide you to maximize your Salesforce ROI and help you achieve your business goals quicker adhering to industry best practices, strategies, recommendations & more.
Salesforce Implementation
We help companies reduce repetitive tasks by automating complex workflows and business processes via our Salesforce Implementation services.
Salesforce Development
We understand that every business is unique and have differing needs. We suggest a roadmap that is aligned to their vision and tailor make the Salesforce CRM to ensure they get the best of it.
Salesforce Managed Services
We benefit companies with upgraded solutions, a better and efficient system experience that are functionally perfect, and have been continually enhanced from time-to-time.
Salesforce Recruitment
We find, we connect, and we hire the best of Salesforce talent across all the domains. We chose to be a dedicated Salesforce firm to provide consultants for projects of any size and length. We provide qualified talent to our clients by bringing in advanced technology & tools in use along with the industry experts, and top-notch recruiters to service our clients.
Customer success story
How Addonblue helped an event & hospitality management company mitigate the risk human errors and reduced time consumption by automating their quote to order process?
With Addonblue the company improved efficiency, user adaptability, and decrease in lead closure time.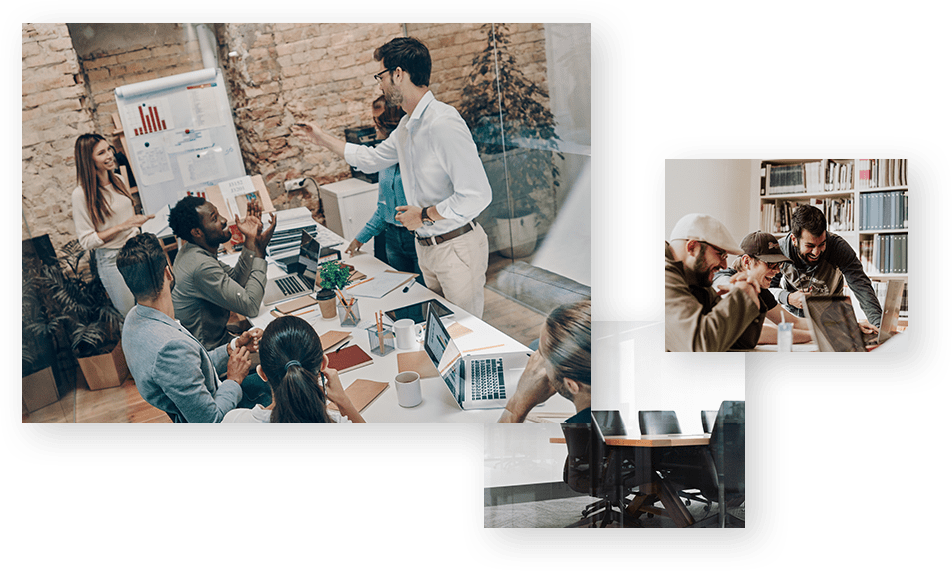 Contact us today to
Know how we can assist you in business growth.