Automating quote to order process
Development & Implementation
Sports Event and Hospitality Management Company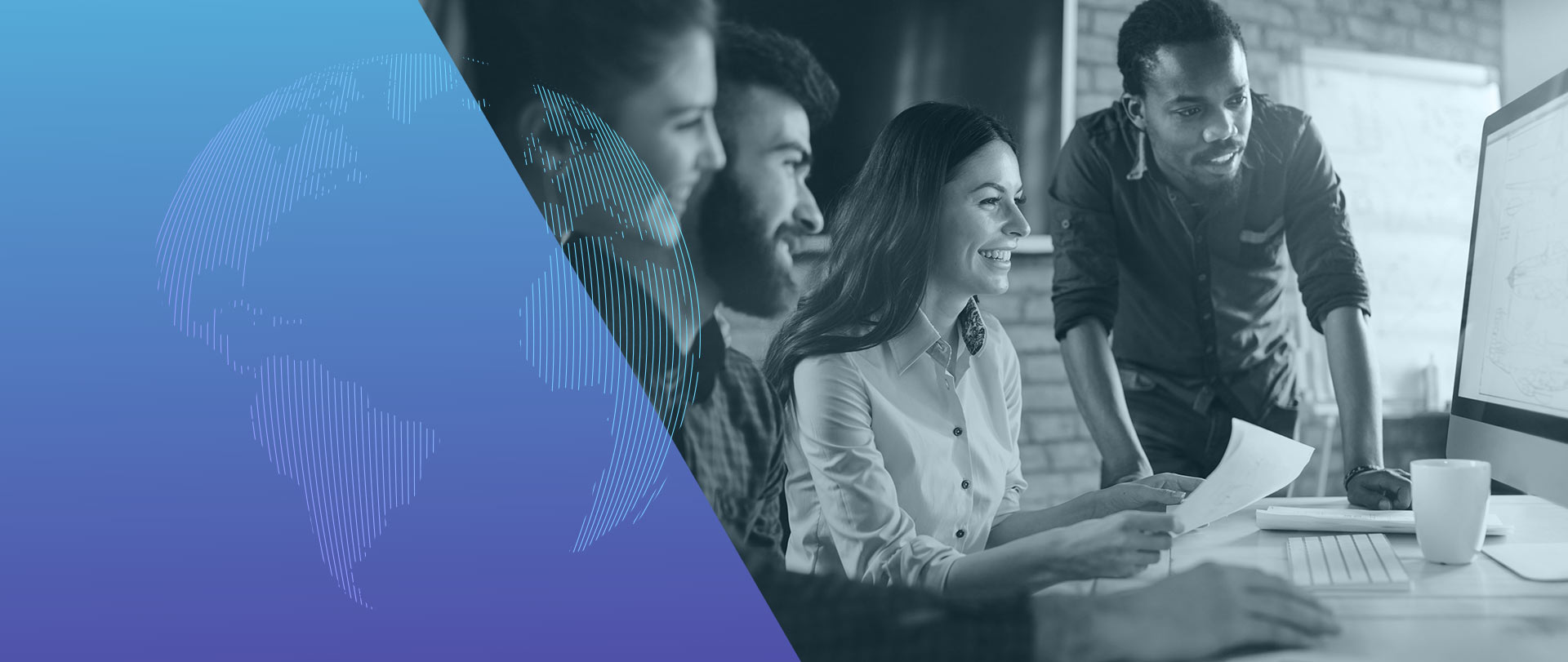 How Addonblue helped an event & hospitality management company mitigate the risk human errors and reduced time consumption by automating their quote to order process?
Salesforce was being used by the client for Leads/Contacts/Accounts management and Opportunity Pipe line purposes. For quote to order creation there were manual processes in place, but they all were manual and time consuming and vulnerable to lots of human errors. 
Client used to handle a lot of things manually such as: 
Customer data

 

Quote and Order data

 

Inventory 

 

Create & send the contracts manually

 

Manual and time-consuming process of creating a quote and getting it signed

 
Addonblue created custom CPQ (Configure, Price, Quote) system for this client, and automated almost all of their manual processes using our Salesforce expertise. We built this CPQ Primarily on Sales Cloud and made it available to Partner Community Cloud users as well so that client's partners and resellers can use same client specific tailored CPQ tools we had created for this client.
How Addonblue's approach and roadmap helped the client in understanding the solution being implemented can boost their productivity?
We dived deep into client's existing business processes and identified pain points, then came up with best possible solutions to automate their manual processes and presented our proposed solutions which can mitigate the risk of human errors, reduce time consumption & boost productivity.  
Upon client's approval we kick started building solutions. To ensure transparency during the process of building the solution, our team presented working demos and collected client's feedback at every stage and implemented the solution as per the client's need. 
How Addonblue addressed the challenges faced by the client and built a tailored Salesforce solution?
We built a solution that was inclusive of product and bundle management, this allowed client to bundle certain products and sell it as a one product, this was needed due to nature of client's business.  
 
Next pain point was quote creation and getting them to customers for signature, till now it was manual process, so lots of word/pdf documents, emails, scans needed to be done to get quotes out to customer and get them signed. To address the issue, we created Custom Sales Wizard which Sales users can use to configure quotes and add this predefined products and bundles to quote, from there sales users can define payment terms and add other required details in different fields and then quickly create quote pdf with a click of a button, then from there quote can be submitted for approval and once approved it can be sent to customer with just a click of a button. (Previously this process involved many hands, now its fully automated). At this point customer gets DocuSign email to review and sign the quote, once customer sign the quote, the signed copy gets stored in Salesforce on customer's record, and from there Order is created automatically which then gets fulfilled by client's operations department. 
Efficiency increased with the implementation of Custom CPQ and Docusign
User adaptability post implementation
Decrease in lead closure time
The Outcome was beyond client's expectation
Better data quality, better sales pipeline management and improved business insights resulted in:
Optimizing client's Salesforce investment and enhanced ROI by implementing Sales Cloud & custom CPQ which enabled them to:  
To track the Customer data and their orders 

 

Quote preparation time drastically reduced because they can now easily add the bundled products, give discounts and get approvals in no time

 

Get the contracts e-signed through 3rd party app from within Salesforce 

 

Fulfilled orders

 

Ease of coordination between sales & other cross functional teams

 
One of the fast-growing Sports Event and Hospitality management company. The client provides packaged deals to multiple events. Additionally, the client offers other services such as on-site hospitality, accommodation and transportation between event venue and hotels. 
Industry: Event and Hospitality Management 
Location: Charlotte, NC 
Size: 100 to 150 employees 
Drop us a line! We are here to answer your questions
WANT TO DISCUSS
A PROJECT?