Globally Trusted Salesforce Partner
Designing Future.
Delivering effective Salesforce solutions that drives results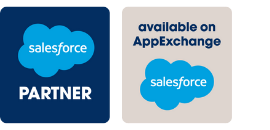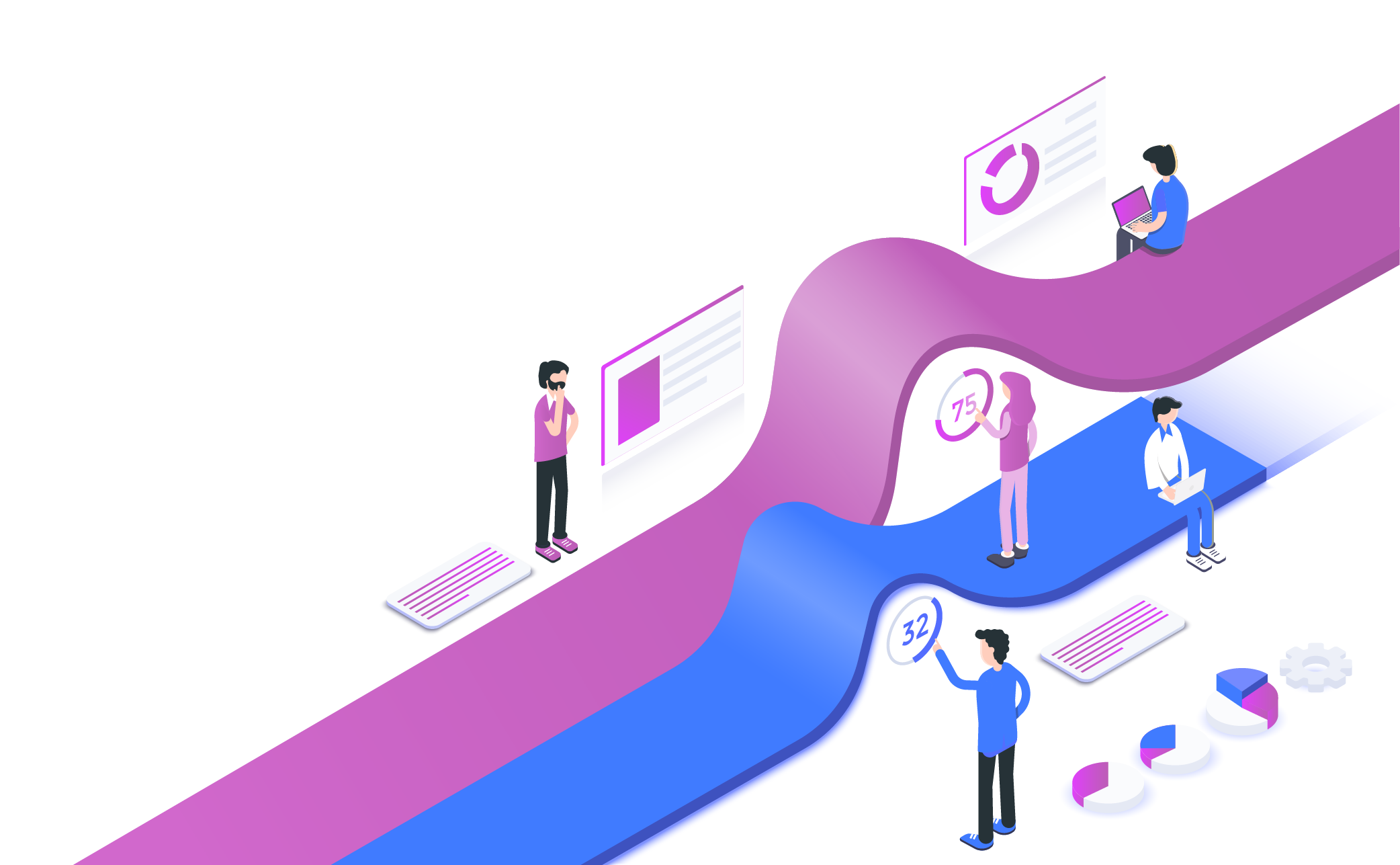 Globally Trusted Salesforce Partner
We help companies in accelerated business growth by deploying Salesforce solutions, that offer a 360 degree customer-experience.

User-Oriented
User-centric solutions are in the heart of all that we do. We believe convenience and accessibility is the key to a good technology solution.

Scalable Solutions
Today's global business dynamics require solutions that are scalable and accessible. We develop solutions that are globally accessible, easily scalable and can be integrated with other modules.

Certified Professionals
Our team consists of Salesforce certified professionals, we assign an expert single point of contact for ease of communication & support.

Innovative Best Practices
We always follow industry standards and guidelines required in coding to develop a solution.
Get closer to your customers

Addonblue is a preferred partner to companies that look to explore and work with expert Salesforce consultants and developers, helping them envision, analyze and transform their business and get higher returns on their investments.
our approach
Seamless process
Efficient delivery
Design
We follow an audit-based, consultative process to ensure that we capture all the current pain areas and understand your goals, past bottlenecks, and issues. At this stage, we capture all the required details, brainstorm and work on a plan and roadmap to achieve the desired objectives.
Develop
Once the design is approved by the client from a feasibility, technical and operational standpoint, our team begins the development. This could be a custom development, customization or integration. Our integrated approach allows a seamless input leading to effective workflows.
Deliver
We ensure that the go-live process is well planned and managed. Our work, as partners, does not end with delivering the solution, but spans to monitoring and managing the environment. Proactive effort in working towards enhancing the solution contributes to further growth of our customers' business.
Professional Project
Management
Dedicated
Account Manager
Customer success story
How Addonblue helped an event & hospitality management company mitigate the risk human errors and reduced time consumption by automating their quote to order process?
With Addonblue's expertise, the company improved efficiency, user adaptability, and decrease in lead closure time.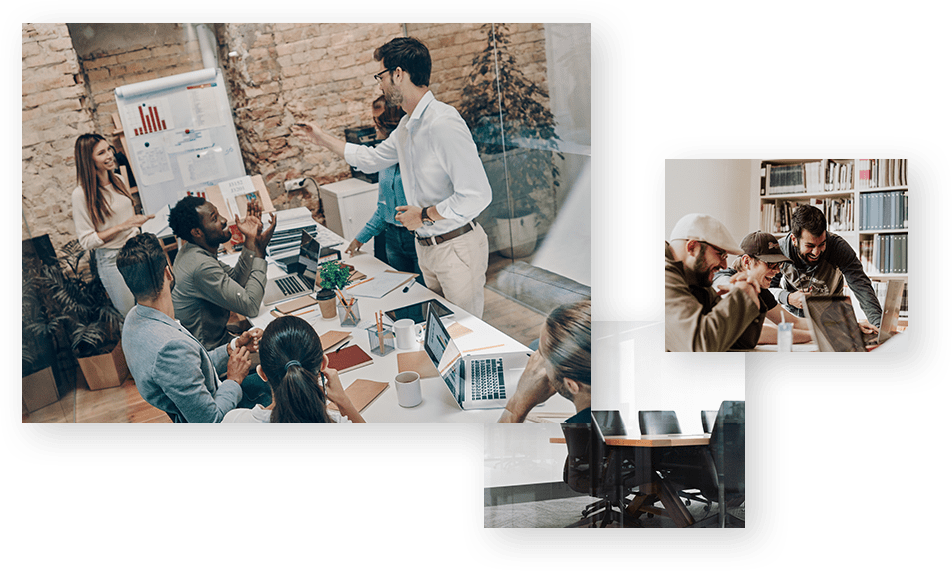 Get more answers than questions
Implement Salesforce, the smarter way
// latest case studies
Introduce Our Projects
Software development outsourcing is just a tool to achieve business goals. But there is no way to get worthwhile results without cooperation and trust between a client company.
Our clients
Trusted in 15+
Countries Worldwide

"We are extremely happy with the level of support provided and post working with Addonblue for over a year now, we are confident to recommend them to all our clients and partners. Thanks a lot again guys and keep up the good work!"
Kevin Park
Director, Asset Management Firm in Toronto.

"The technical team at Addonblue is knowledgeable. They analyse the gaps and offer feasible solutions for our issues that were very precise and helpful. I love how they keep their entire process transparent. We highly recommend Addonblue to companies who are looking for an expert Salesforce partner. "
Matt M
Project Manager, A US based staffing agency.

Addonblue have been an amazing partner to us. They took the time to analyse and understand our requirements and suggest us the roadmap that we needed. They helped us develop and modify the apps and resources within Salesforce. It has led to increase in efficiency and has accelerated the growth by improving the workflows. The team is responsive and has played a critical role in streamlining our platform.
Mark Reed
Senior Manager, Kansas based Logistics company.