Find. Connect. Hire.
Salesforce Recruitment.
Discover the top class Salesforce talent with our progressive recruitment strategies.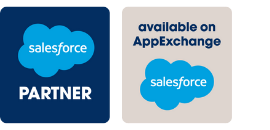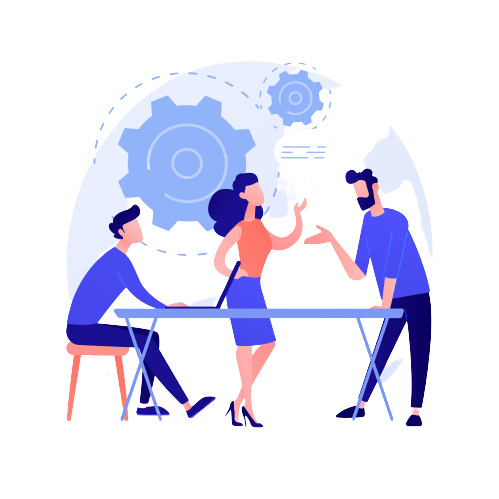 Build your dream team of Salesforce Professionals
Addonblue isn't just a staffing company, we are undeniably your strategic Salesforce recruitment partner who understands you, guides you and lets you find a perfect match for your recruitment needs.  Whether you're looking for experienced, certified, or new Salesforce talent, Addonblue Salesforce recruitment consultants will be a great support your hiring strategy. We provide qualified talent to our clients by bringing in advanced technology & tools in use along with the industry experts, and top-notch recruiters to service our clients.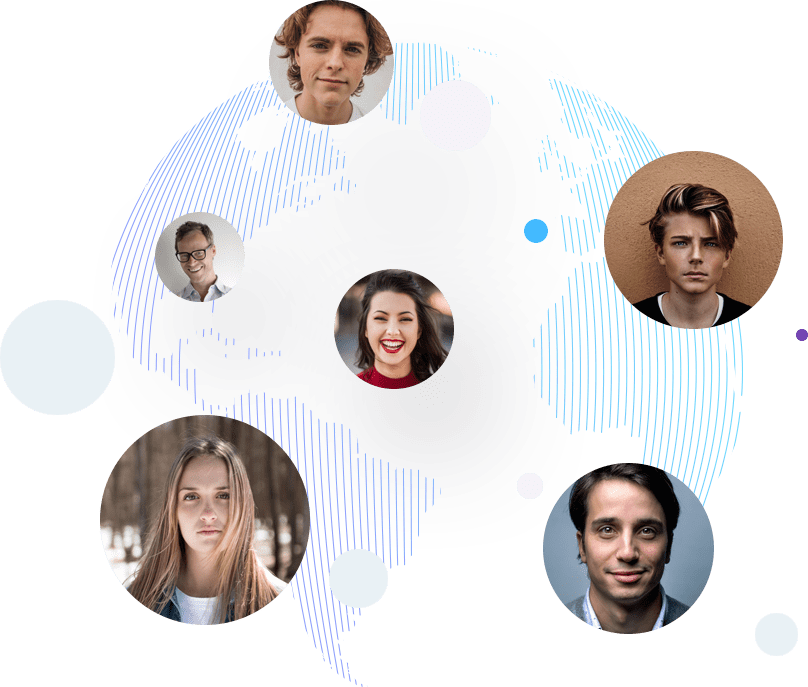 Our specialists' recruiters help you find both functional and technical Salesforce consulting talent across the Salesforce ecosystem. We have successfully established ourselves as Salesforce registered partner and have exclusively built a strong database of experienced and fresh pool of 
Salesforce Administrators, Salesforce Consultants, Business Analysts, Project Managers, Solution Engineers, Salesforce Developers, Solutions Architects and Technical Architects.
We have 
vast 
experience working with Salesforce customers, partners and ISVs 
on direct projects and fulfilling their 
staffing
 needs to help them in
 complex Salesforce implementations and projects
. Since Salesforce is in our DNA, our recruitment 
consultants can turn around
 with
 great candidates on time 
that suits your 
budget.

Dedicated Account Manager/Recruiter
We will assign a dedicated recruiter/account manager who will liaise with you throughout recruitment process and will leverage their extensive experience in the industry to create an effective road map for your search.
Comprehensive Search
Our team of recruiters will be proactively involved in finding target profiles extensively by searching internal databases and premium access subscriptions, and then look into our wide network to find suitable candidates.
Qualified Submissions
We will ensure our search is focused towards finding the exact profiles ideal to your requirements. Our recruiters will screen the candidates and discuss performance expectations of the positions and submit the right profiles.
Measured Negotiations
We will act as bridge between the clients and candidates to avoid usual negotiation drawbacks and to obtain agreement between the two parties.
Onboarding
Our recruiters will take care of smooth onboarding of the candidates and keep the communication open with client and candidates throughout the agreement period. We will do periodic check with the client and candidate to make sure everything is going as expected.
Drop us a line! We are here to answer your questions
LOOKING FOR SALESFORCE TALENT?