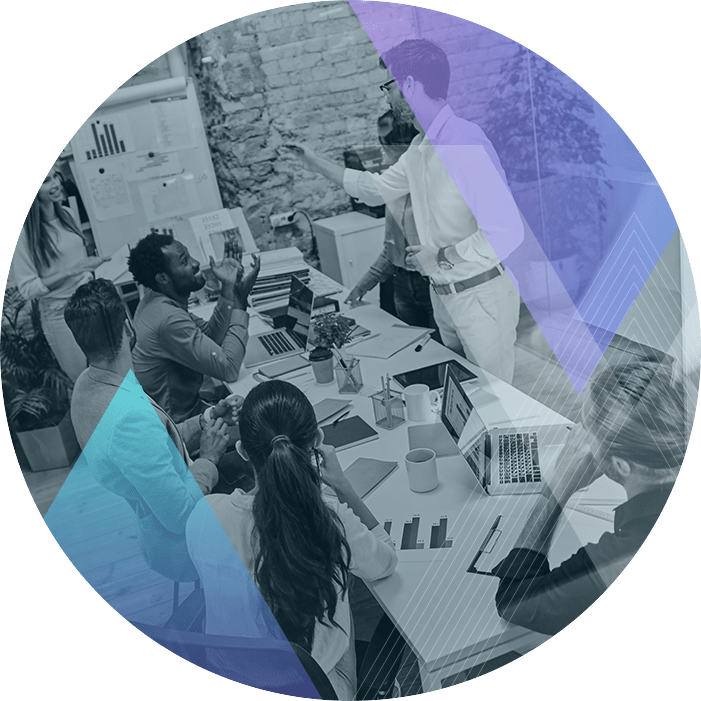 Over the years we have established long lasting relationships with Salesforce professionals of diverse skills and expertise. Whether you're a Salesforce Consultant, a Salesforce analyst, or a Salesforce developer, our recruiting team has a deep understanding of what you bring to the table and will uncover opportunities that allow you to succeed. 
Addonblue gives you a platform freedom to choose the best opportunities to develop your career path and gives you confidence that you are offered right opportunity at a right place and on right time. 
Salesforce Tech Lead
Senior Salesforce Developer
Salesforce Developer - Production Support
Salesforce QA
AppExchange App Developer
Salesforce Tech Lead
Position Overview:
Addonblue is looking for an experienced Salesforce Developer/Team Lead who will be responsible for all development related activities linked with successful implementation of Salesforce projects. As a Team Lead, you'll lead from the front and guide, direct the offshore development team.
What you'll bring:
You will bring 1+ years of experience 

as technical lead from the past company

 

Minimum of 4+ years of experience in the Technology industry, with an emphasis on development

Has hands-on experience in several mid-size or enterprise, global implementations of Salesforce

 

Knowledge of Salesforce Best Practices using Apex and Lightning

 

Knowledge of Salesforce Integration Patterns

 

Multiple Salesforce Project deployments including release and environment management

 

Good at troubleshooting/debugging Salesforce application and providing technical solutions/fix
What you'll be doing:
You'll design and develop tailored solutions on force.com platform including significant work in Apex, Visual Force, Lightning and application integration patterns

 

You'll Judge the trade-offs with technology, feasibility and makes choices that fit the constraints of the project

 

You'll identify any bugs, issues and offer timely resolutions

 

You'll accumulate all the reports inclusive of results, status, and issues to share it with the Salesforce Project Manager and VP of IT(Client).

 

You'll be directly involved in overseeing of developing business requirements, specifications, process flows, application design, application configuration, and testing

 

You'll from time-to-time release environment Management including sandbox usage planning, metadata and data migration, environment comparisons and version control

 

You'll review code, guide developers, as well as assist your team writing code as required

 

You'll act as a mentor and provide timely guidance to the team members

 
Ideally, you'll also have:
Salesforce Certified Platform Developer I

 

Salesforce Certified Platform Developer II

 

Salesforce Certified Administrator

 

Salesforce Certified Platform App Builder

 

Salesforce Certified Architect (any of the architect certification)

 

Degree in Computer Science, IT, Computer Engineering, MIS

 
Skills and Abilities Required:
Strong analytical and interpersonal skills

 

Ability to work in a fast-paced environment

 

Ability to handle queries, problems, comments, objections and apply appropriate measures

 

Ability to prioritize and balance multiple tasks while successfully achieving deadlines for tasks

 

Possesses relationship building skills combined with a collaborative personal style with desire and drive for results

 

Strong communication skills, both written and verbal
Senior Salesforce Developer
Salesforce Developer - Production Support
Salesforce QA
AppExchange App Developer